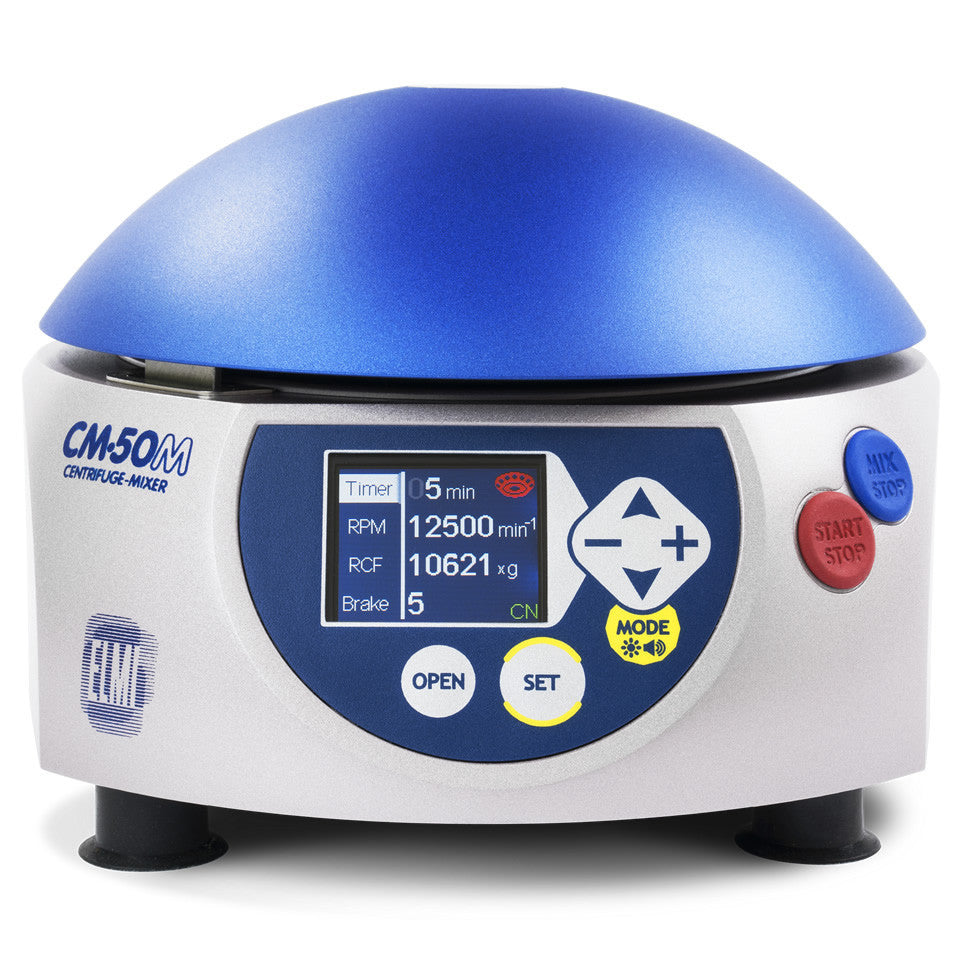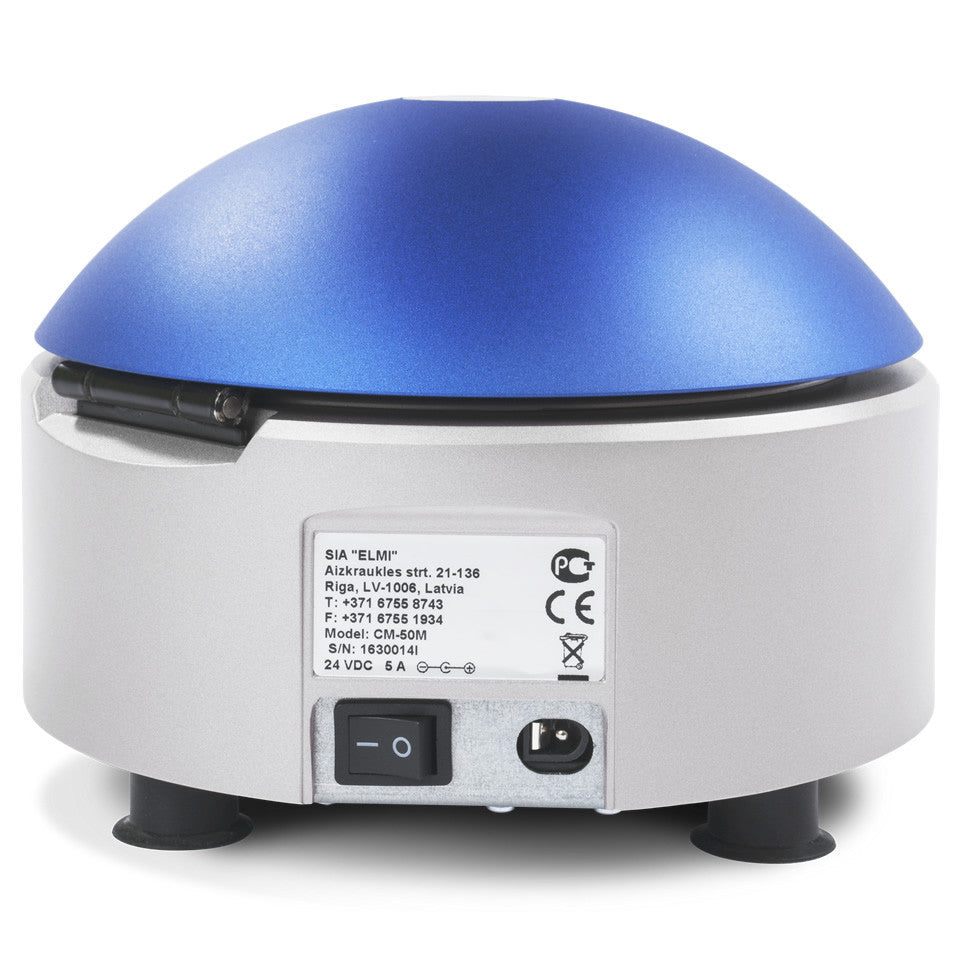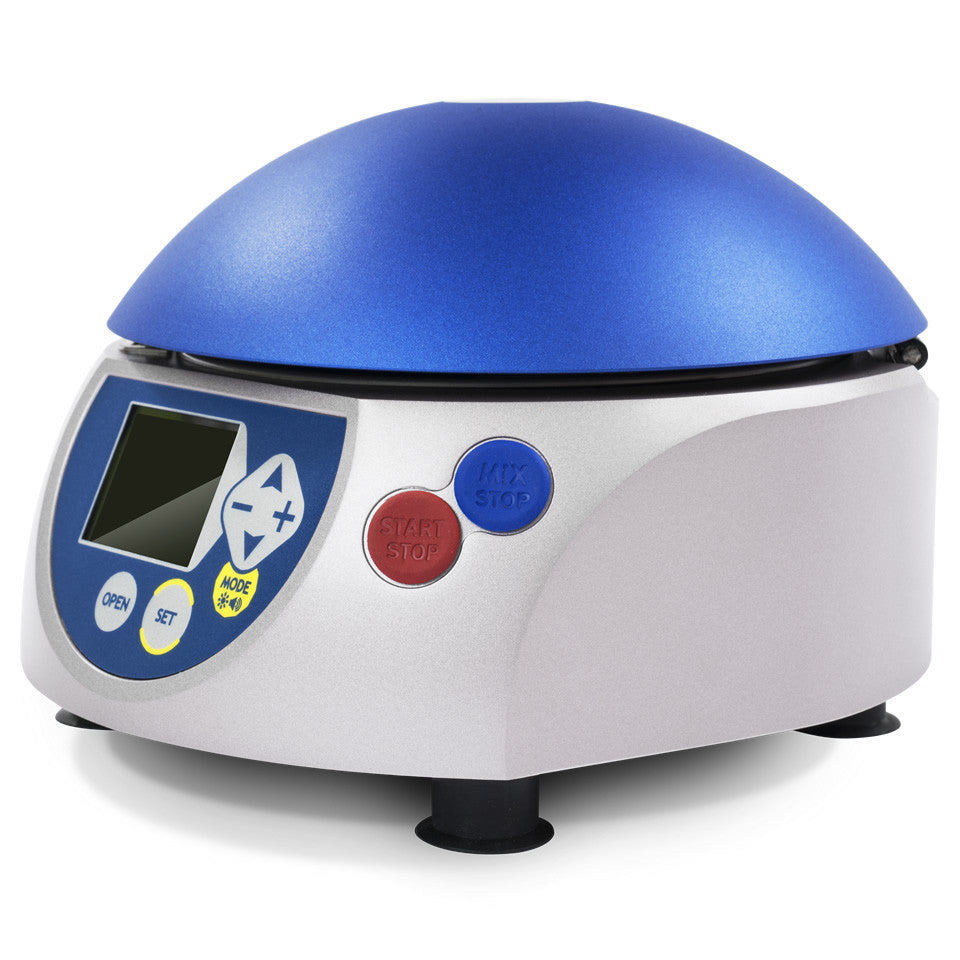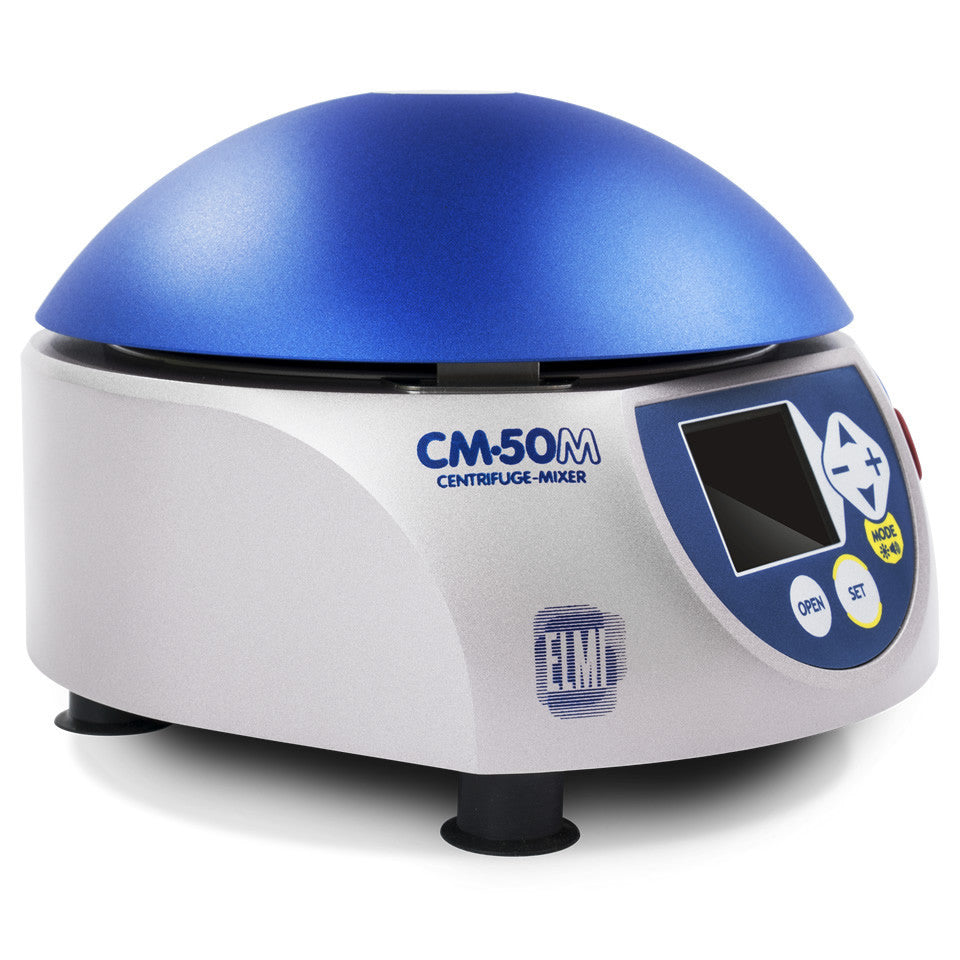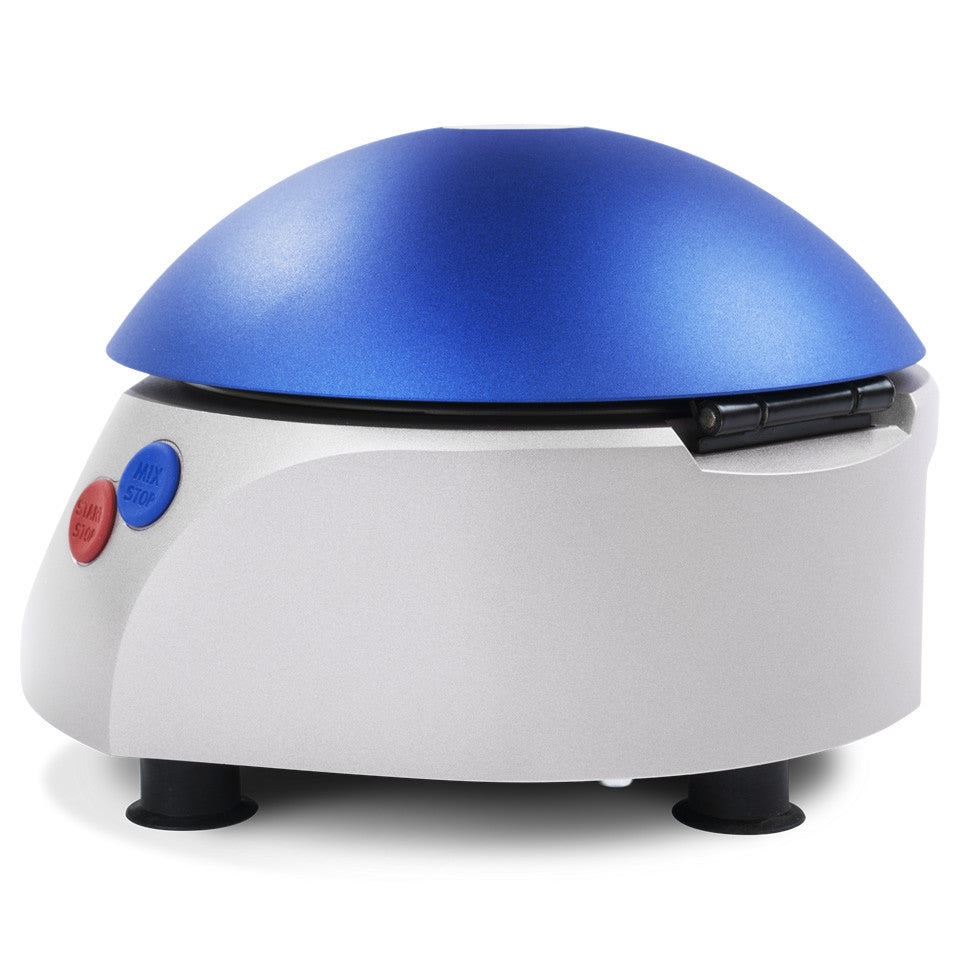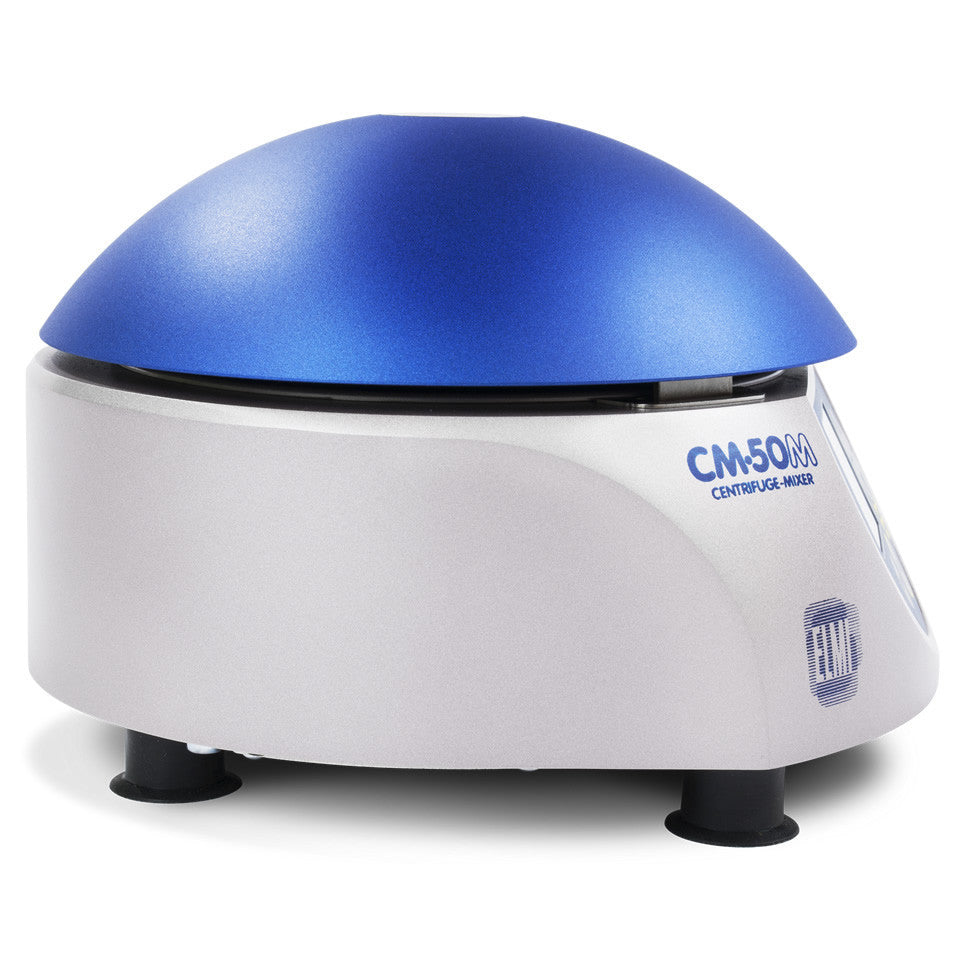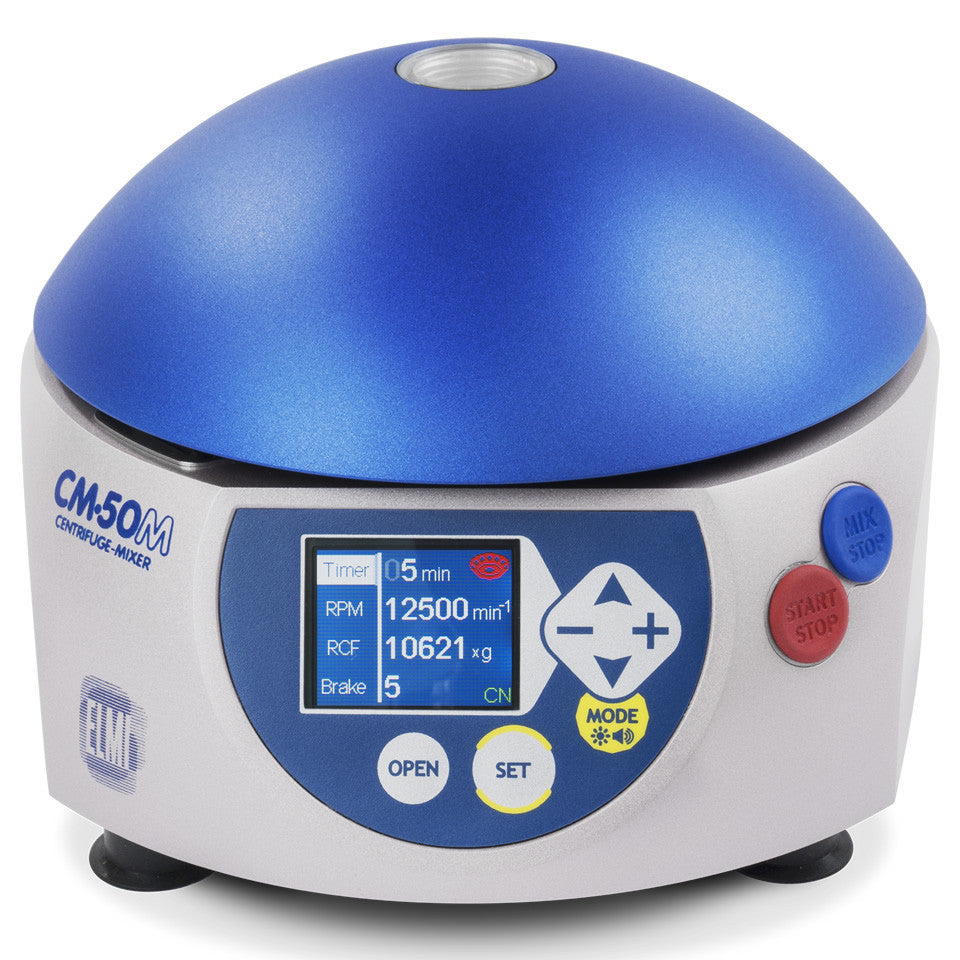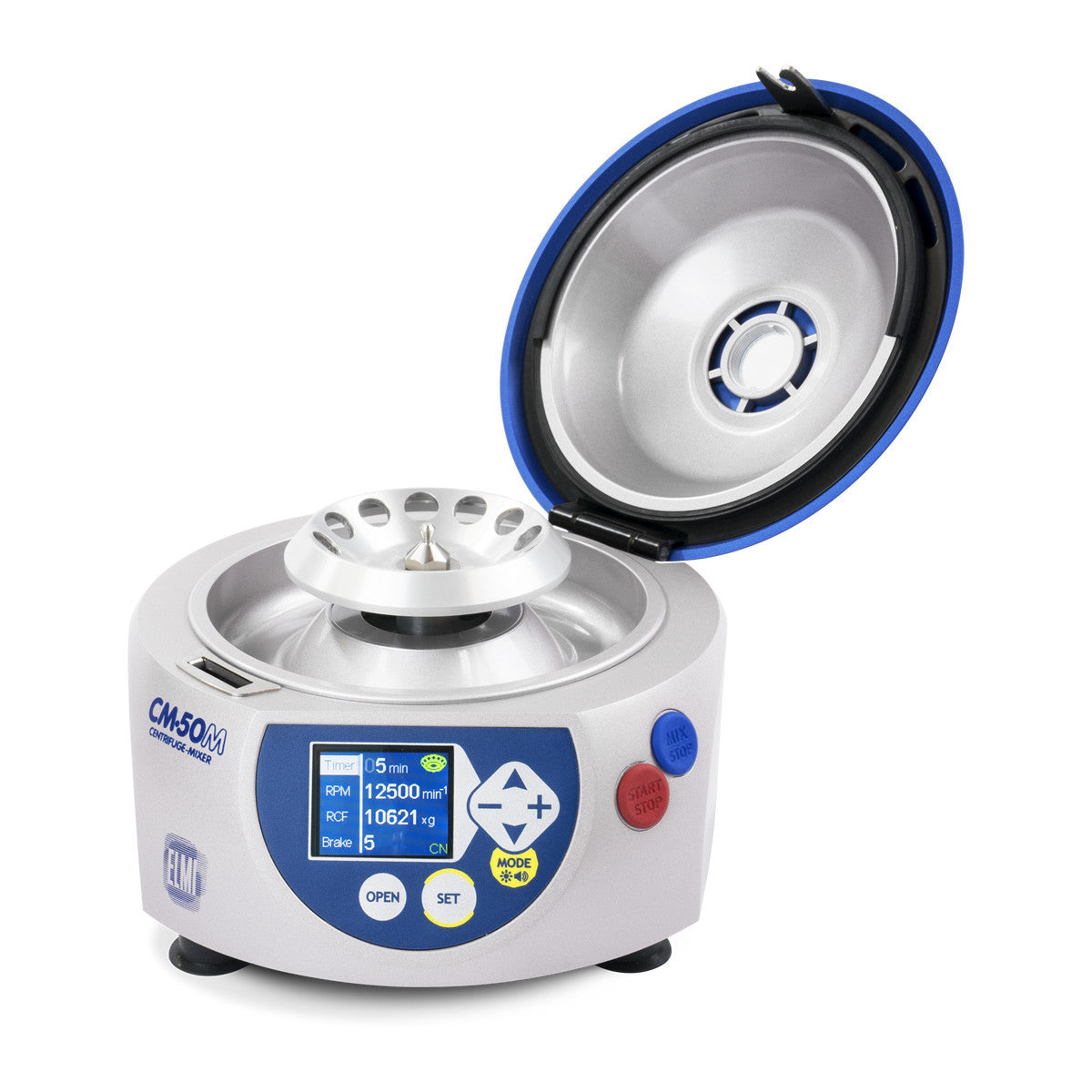 FUGAMIX™ Family The Fugamix family of products is a unique series, engineered to combine the two most frequently used functions in the laboratory – mixing and spin down – in a single machine. This exciting, one-of-a-kind system will swiftly and efficiently handle both operations either manually or automatically. Plus, Fugamix is powered by V-Spin – the world's most advanced, patented mixing and liquid-handling technology. The result is huge savings in time, effort, and workspace.
Features:
15,000 RPM
9 levels of mixing
3 automated spin-mix-spin programs for sample preparation
Rapid spin function
Digital timer
Automatic rotor detection
Rotor imbalance sensor
3 optional rotor selections
Low sample heating – max 10 ̊ C while running at max speed
Lower reagent volumes are needed with the CM-50M, thanks to the spin-mix-spin program. By simply spinning samples before and after mixing, lower reagent volumes can be used without any increase in sample error. The powerful G-force, digital timer, spin-speed control, and 9 mixing strengths combine to ensure absolute precision.
Applications:
- PCR diagnostic labs
- Biochemical clinical labs
- Preparing samples prior to PCR reactions, gel electrophoresis and enzyme reactions
- immunoprecipitations
- cell permeabilisation by chelating or hydrophobic agents for reaction in situ
- low solubility drug testing
- cell washing from culture media after fermentation
- molecular and cell biology
- immunology, biochemistry
- physical and colloidal chemistry
- study of nanoparticles
- analytical chemistry
| | | |
| --- | --- | --- |
| Centrifugation Speed | RPM | 1,000-15,000 |
| Maximum Centrifugal Force | RCF | 15,294 |
| Timer | min | from 0.1 up to 99 |
| Number of Vortexing Modes | - | 12 |
| Custom Sample Preparation Modes | - | 1 |
| Dimensions (L x W x H) | mm | 200 x 180 x 145 |
| Power Supply Adapter | - | 24 VDC, 5A |
| Weight | kg | 3.1 |